Accessing the Healing Power of the Vagus Nerve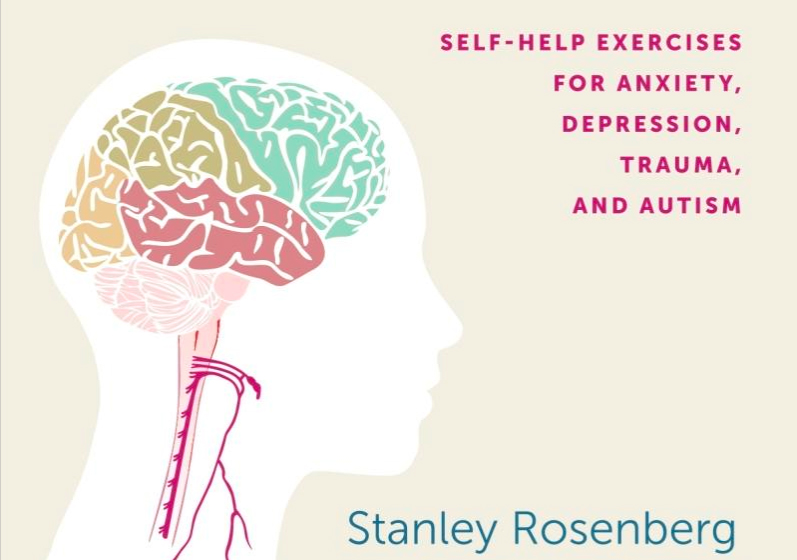 14. januar 2018
Ingen kommentarer
Denne bog er en MUST HAVE, hvis du er en ægte åndedrætsnørd :)

Jeg vil lige meddele, at det kan være "hård" læsning, hvis du ikke er lidt inde i stoffet i forvejen, er fagperson eller mega god til engelsk.

Forfatteren Stanley Rosenberg bor i danmark, og er en meget anerkendt behandler, underviser og specialist indenfor bl.a. kraniosakralterapi.
LIDT OM BOGEN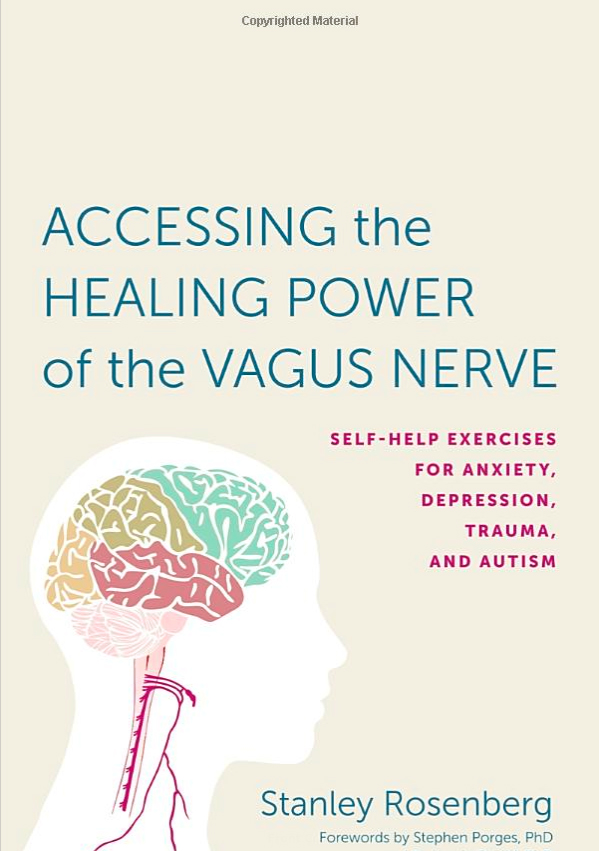 Accessing the Healing Power of the Vagus Nerve is a practical guide to understanding the cranial nerves as the key to our psychological and physical wellbeing.
Drawing from the polyvagal theory of Steven Porges – one of the biggest new developments in human neurobiology – Rosenberg explains in easy-to-understand terms how the vagus nerve, in particular, has a strong role in determining our psychological and emotional state, especially when it comes to how we relate and react to other people.
By understanding the physiology of the autonomic nervous system and practicing simple exercises to restore proper vagal functioning, we can learn how to improve our emotional state within minutes.
Those suffering from anxiety, depression, panic, and trauma will find much that is useful here, as well as those with physical ailments such as chronic pain and digestive problems. Additionally, because the vagus nerve is a key regulator of social interaction, therapy for proper vagal functioning has great potential for helping those with autism spectrum disorders.
Following a detailed explanation of the cranial nerves, the polyvagal theory, and how craniosacral therapy can assist with restoring proper neuroception, Rosenberg provides self-help exercises to test ventral vagal function and to improve the function of the cranial nerves.
A separate chapter addresses how we might rethink common psychological problems via vagal theory, including anxiety, panic, phobias, obsessive-compulsive disorder, bipolar disorder, and post-traumatic stress disorder, as well as autism, ADHD, and more. Rosenberg also includes case studies throughout from his twenty years of experience as a craniosacral therapist
When we change our emotional state from one of pain and confusion to one of wellbeing and feeling safe, we feel better, think more clearly, and have better interactions with others. The healing power of the vagus nerve removes negative feelings blocking our true potential; by restoring vagal functioning, we can naturally shift our behavior to get the most out of life."